Represent PA is the only organization in Pennsylvania focused on investing in pro-choice Democratic women candidates across the entire commonwealth for both the PA House and Senate.
Flip the PA Legislature to Democratic majorities with strong progressive women.​
Support women candidates with a path to victory.
Give early money to counteract the establishment view of viability and electability for "non-establishment" candidates.
Advocate with a wide-angle approach – across the commonwealth.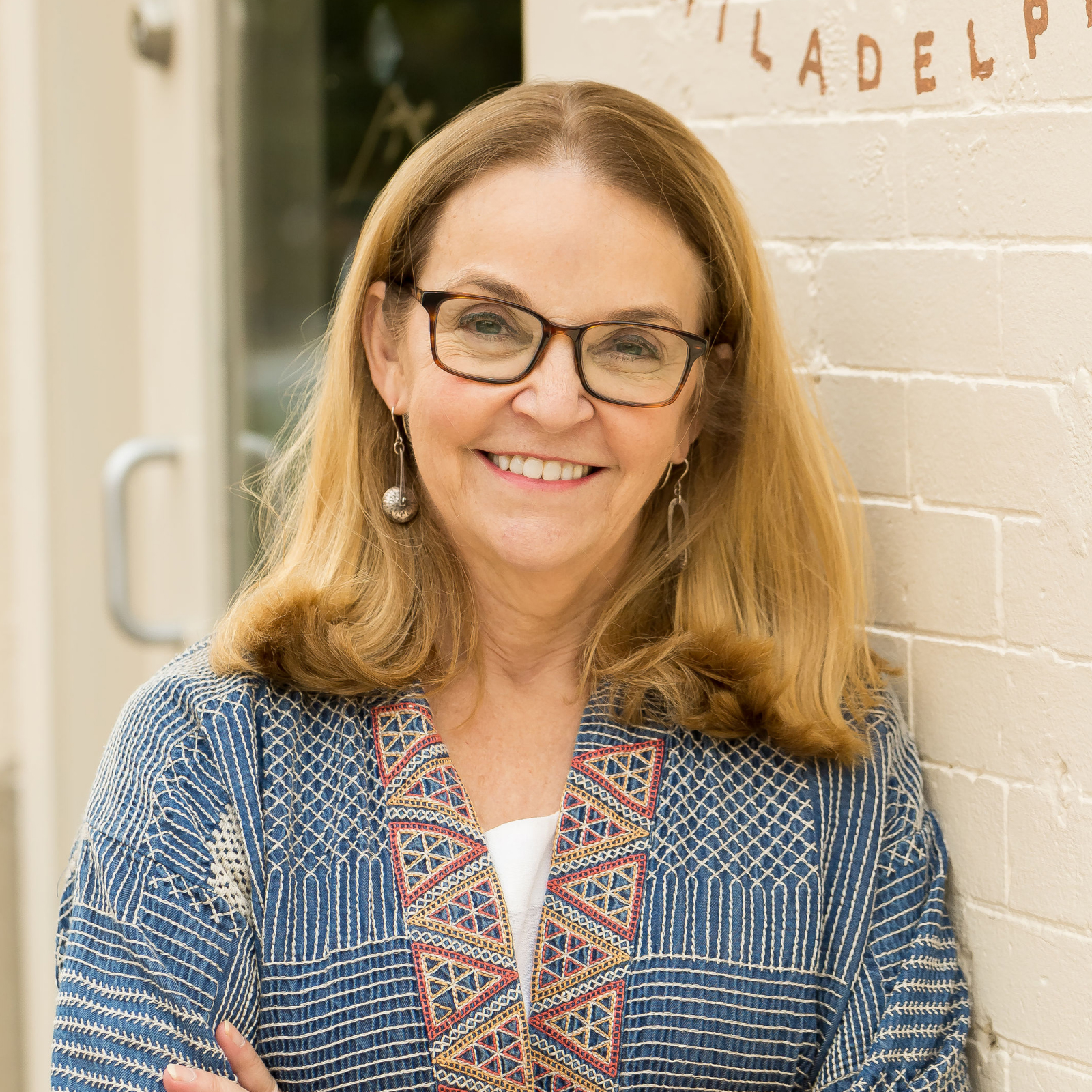 Christine Jacobs
Executive Director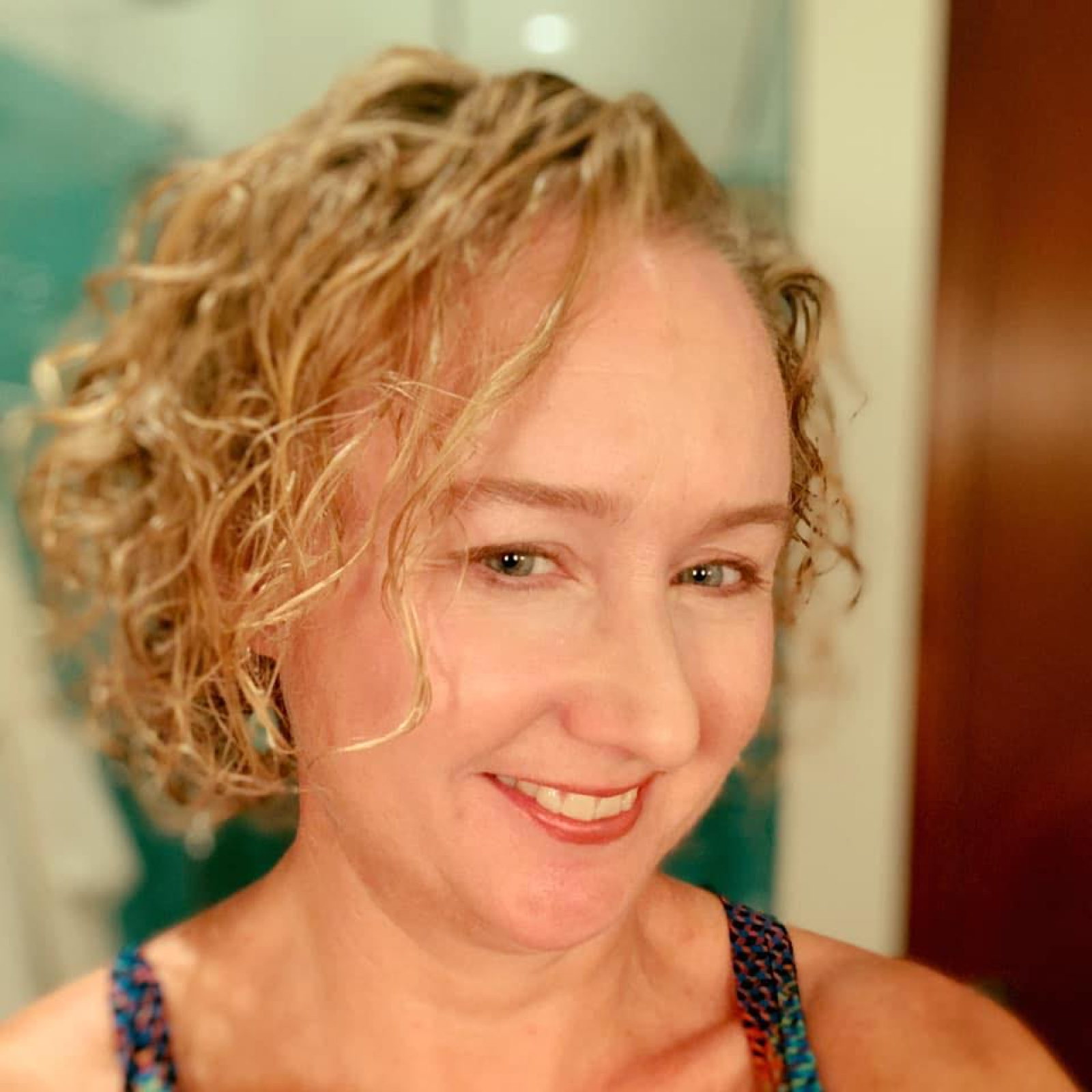 Heidi Siegel
Communication Director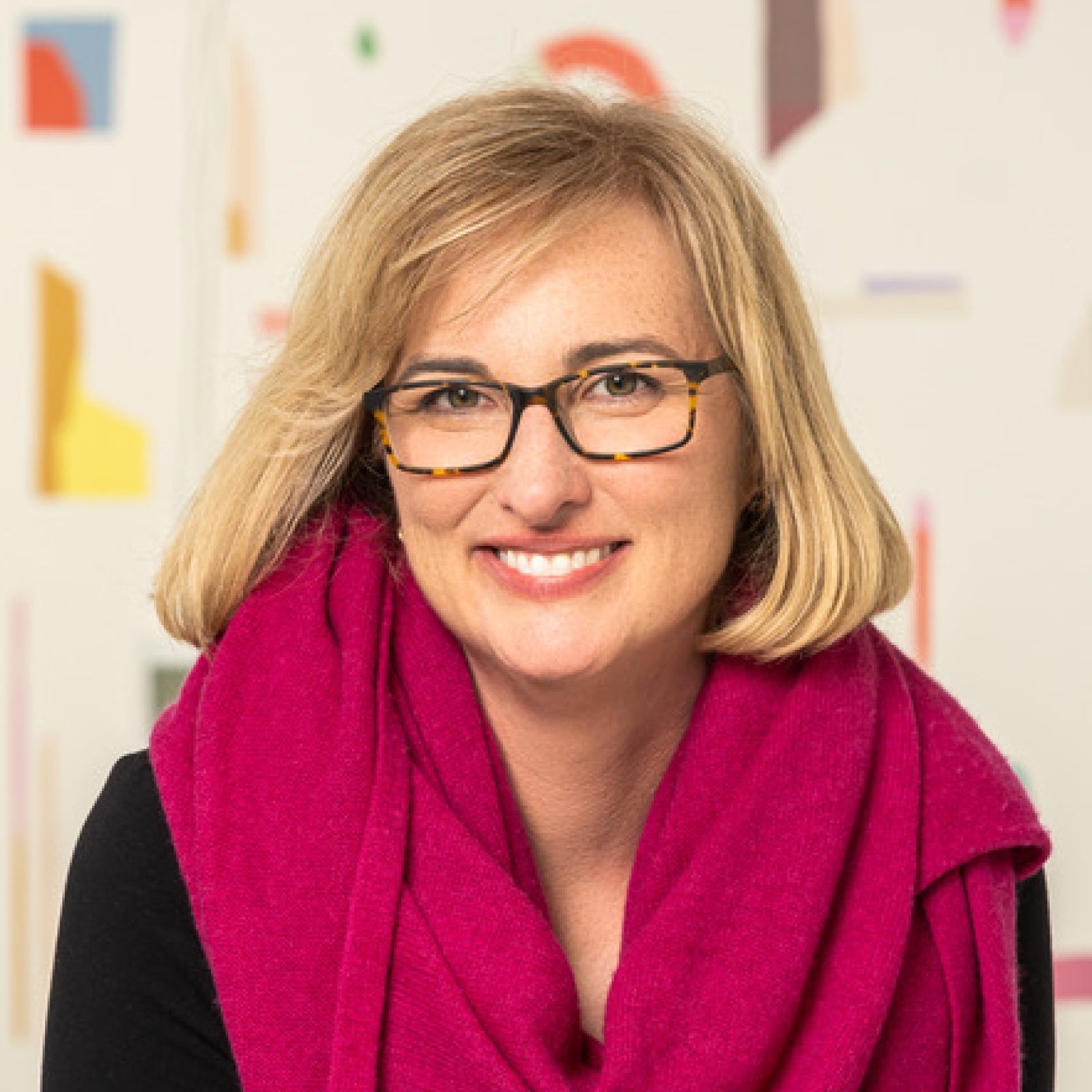 Helen Horstmann-Allen
Finance Director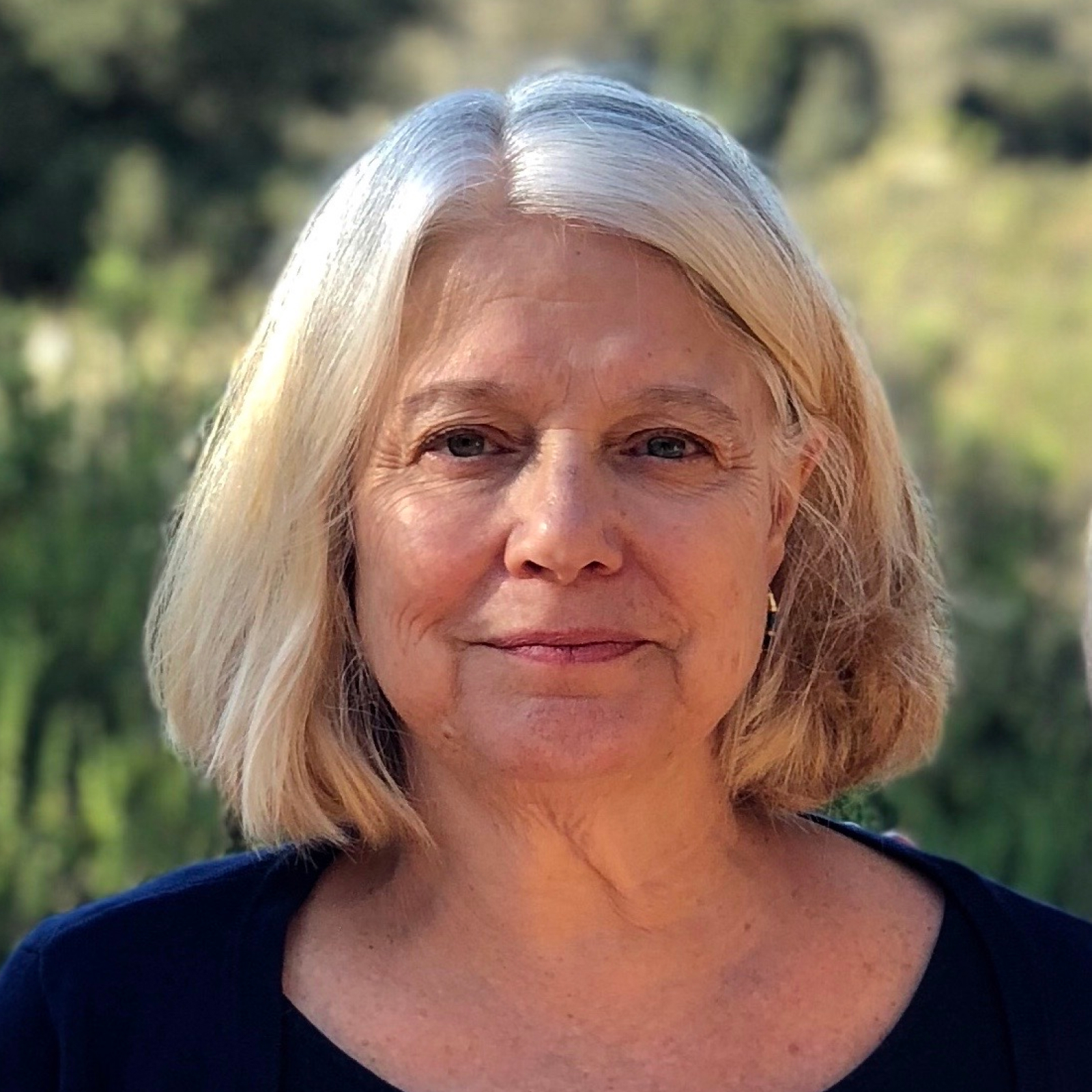 Marie "Muffy" Carroll
Exec. Committee Member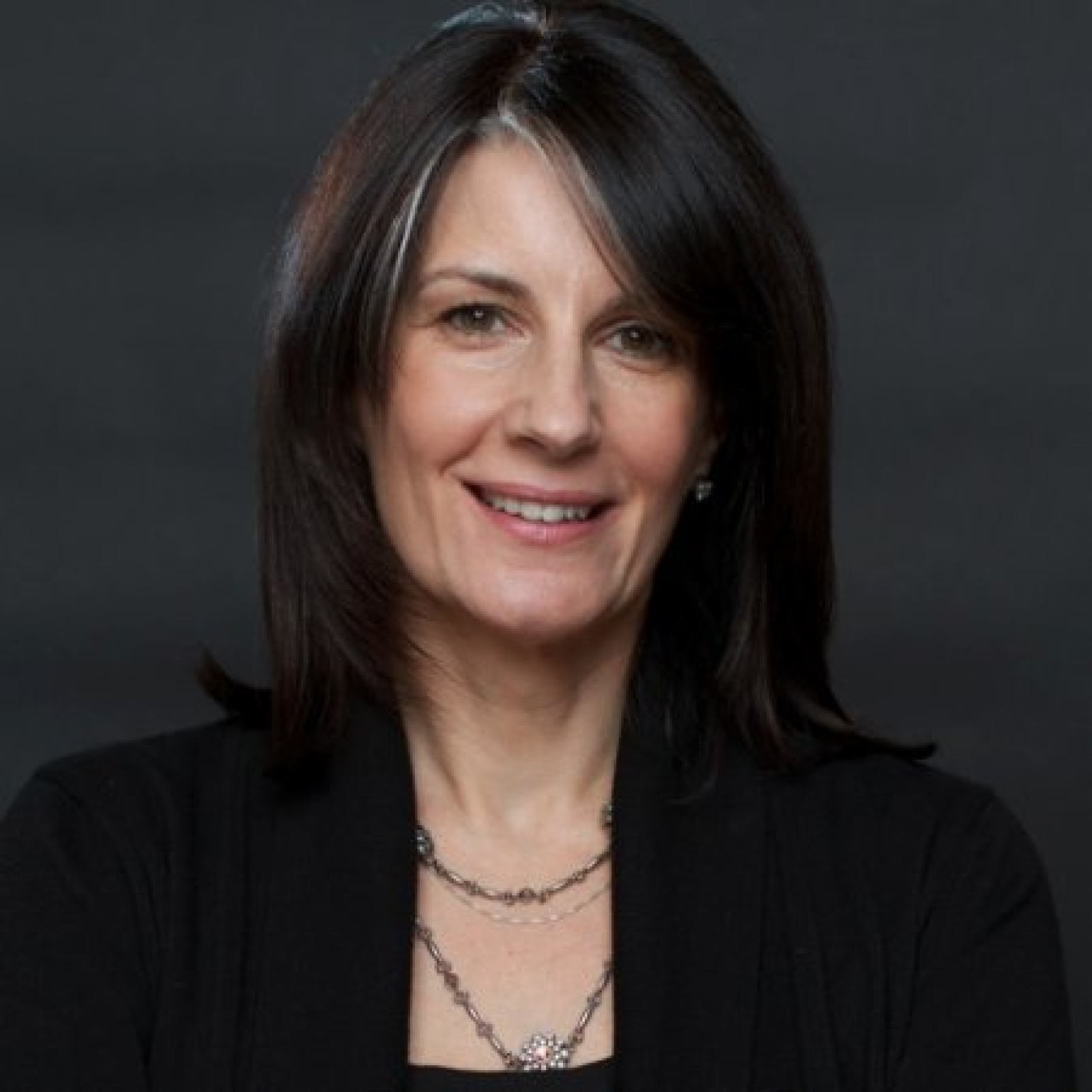 Meg Pritchard
Political Director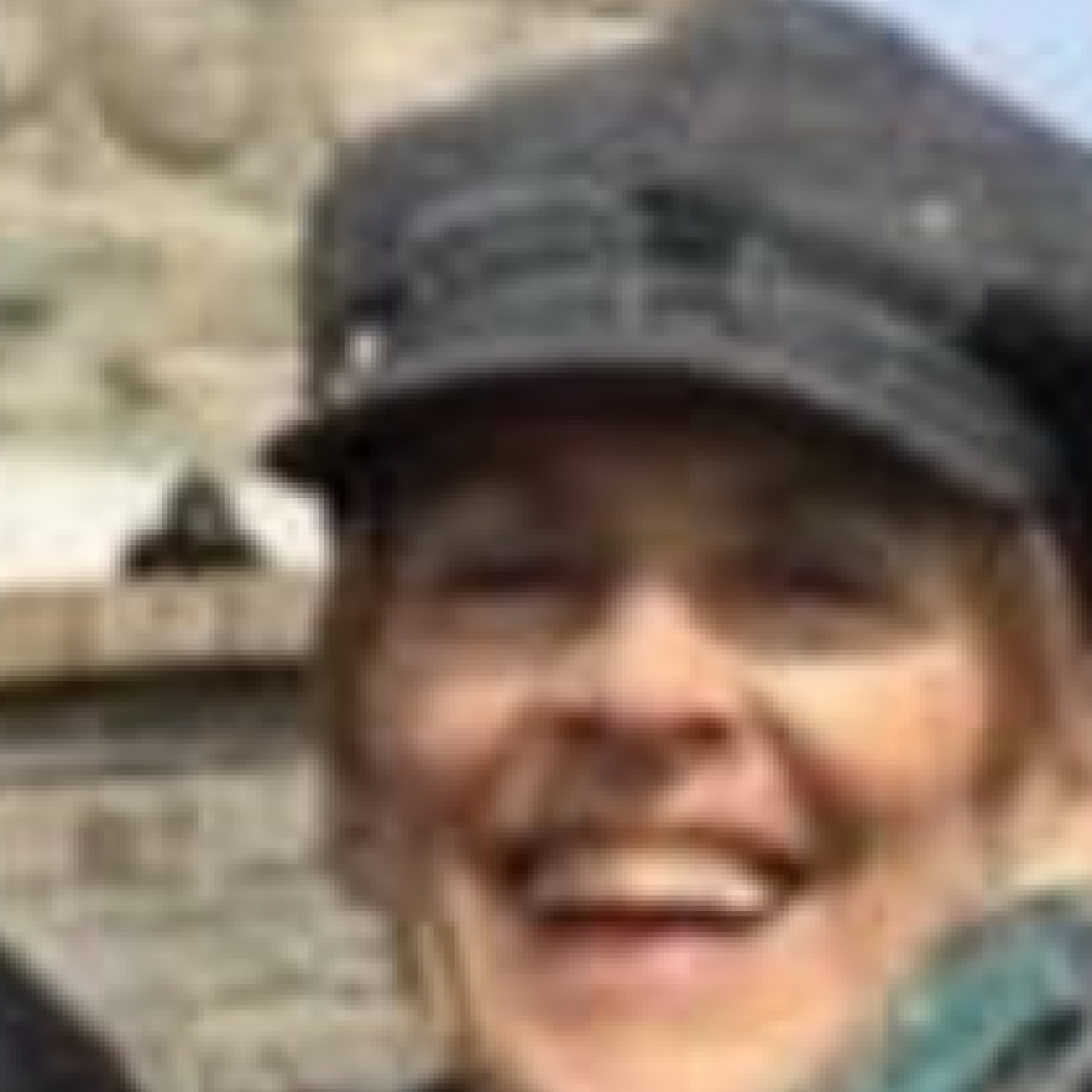 Pat West
Exec. Committee Member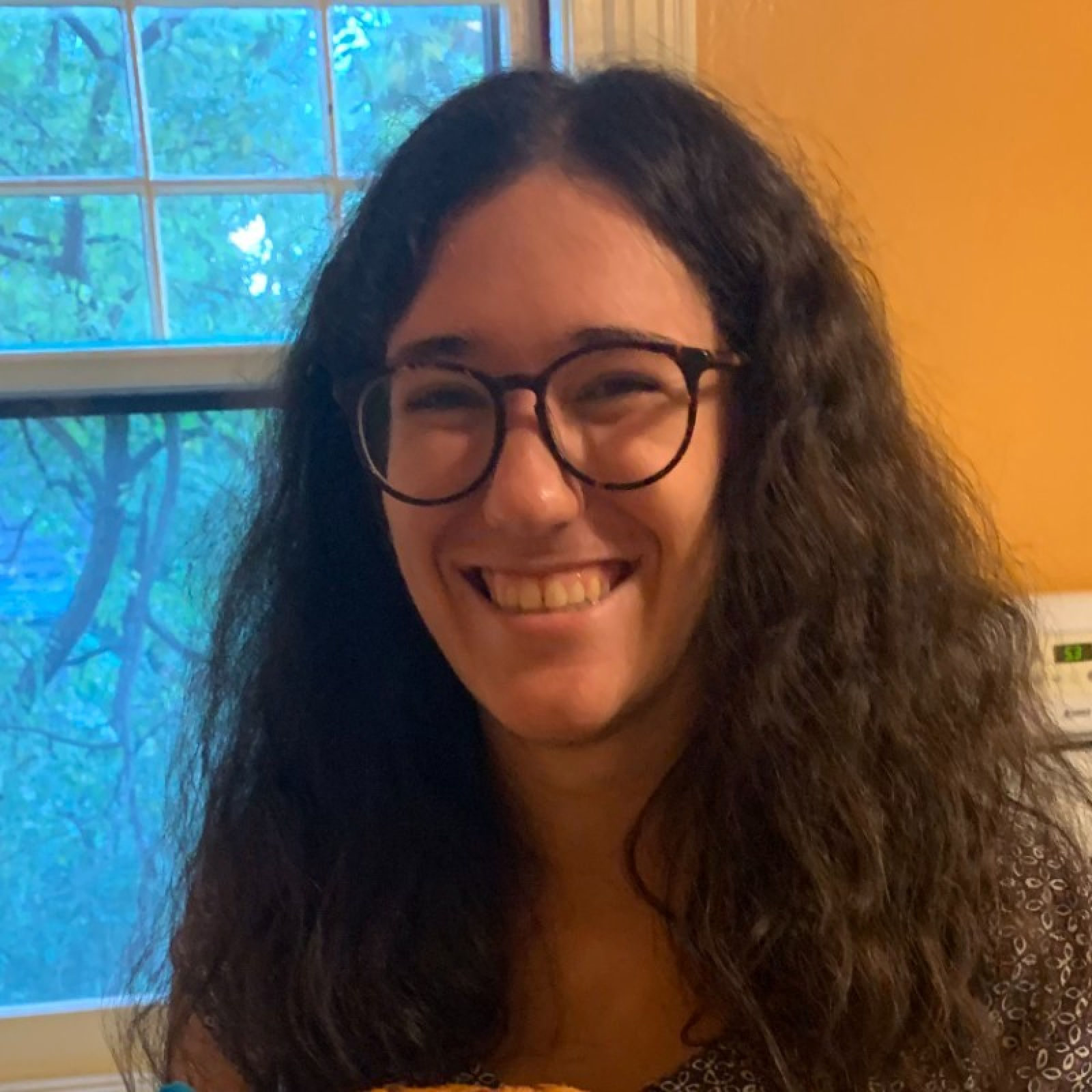 Tilly Forlack
Operations Manager